Best Facial Spa Near Me In Richmond and South Vancouver BC
A facial is a family of skin care treatments for the face, including steam, exfoliation, extraction, creams, lotions, facial masks, peels, and massage. They are normally performed in health & beauty centres like Profile Laser & Skincare, but are also a common spa treatment. They are used for general skin health as well as for specific skin conditions. We at Profile offer all types of facial treatment in our well-equipped spa in Richmond, South Vancouver BC.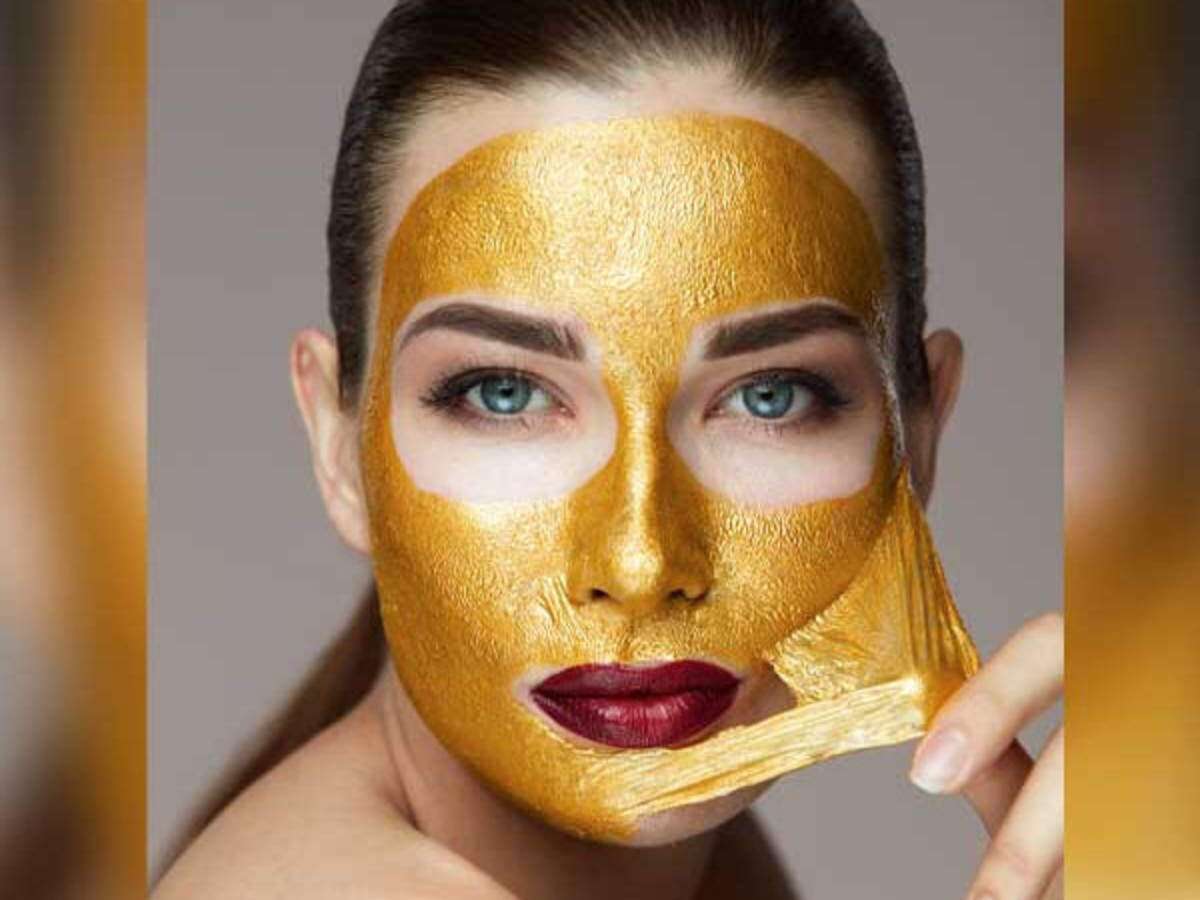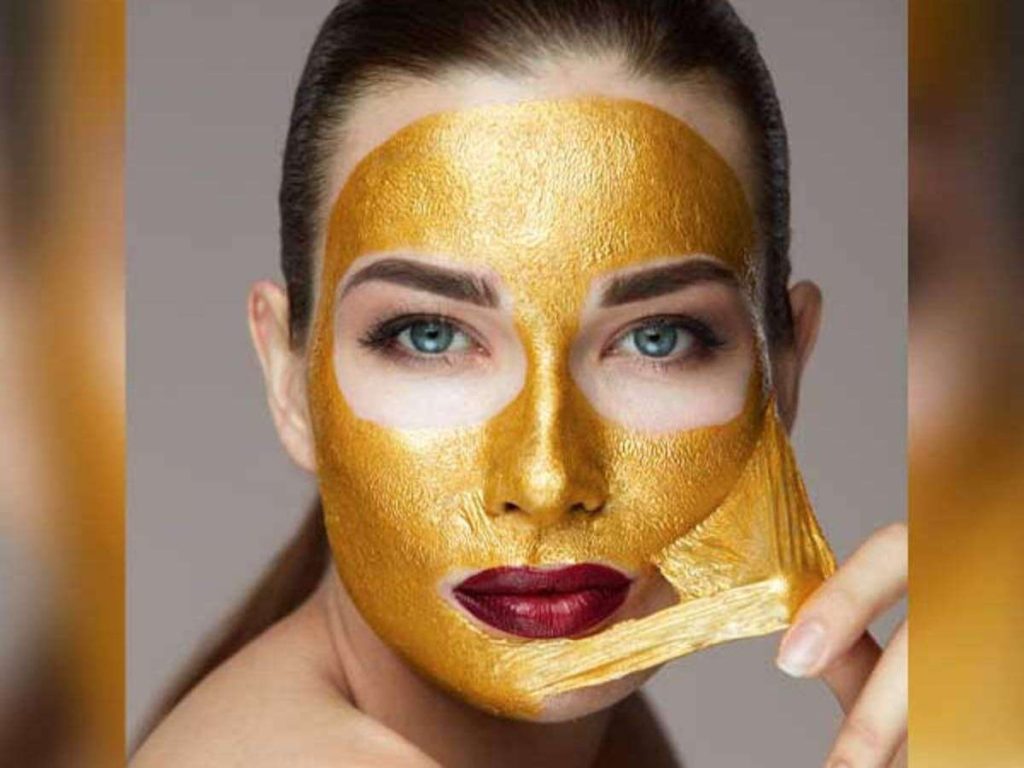 The Pixel® 2940 was cleared by the FDA (Food & Drug Administration) for fractional ablative laser skin resurfacing in 2006 and also received the European CE Mark in September 2006.


We use original Obagi routines and products in this kind of facial service.


Formulated with vitamin C and amino acids, this masque exfoliates skin and protects cells from free-radical damage while tightening, detoxifying, and restoring a firm, youthful, radiant complexion.
Firmer, fresher and more vibrant skin at any age with 20% chemical peel and collagen mask; Try our anti-aging facial to look younger.
It Helps smooth out the appearance of fine lines and Wrinkles, 'age spots' and signs of sun damage. It also Decongests clogged, oily, acne prone skin. (For Maximum results, we recommend a series of six Sessions).
Typically you will experience some redness that should resolve within a few hours.
Results vary depending on your condition, number of treatments and area treated.
Your physician will provide you with complete information about the post treatment effects and results.
This rejuvenating treatment is designed to alleviate Tension in eye and sinus areas. It will soothe Irritations while helping to reduce puffiness, dark Circles and fine lines around the eyes.
Enlarged pores, blemishes that need healing quickly, Cold sores? This treatment can make an amazing Improvement to any of the above concerns. Five – Fifteen-minute treatments recommended within ten Days for best results.
Throughout the day, facial skin is exposed to many environmental elements such as the sun's rays, dust, and small environmental impurities that wear it down and make it dirty. These factors can irritate the skin and make it more susceptible, which can lead to premature aging if not properly cared for. For this, the best way to care for facial skin is a facial. A facial treatment consists of removing dead skin cells, impurities, and environmental factors that affect the skin to keep it smooth and luminous. Also, it is a cleansing that brings many benefits to the skin and is essential to maintain its vitality and therefore should not be missing in any beauty routine. As the skin of the face is always exposed to many environmental elements that affect it and this is something we can not avoid, such as pollution, weather, sun, etc. And without proper hygiene, these can cause problems in the short and long term. However, other elements also influence the quality of the skin that is in our hands, such as food and makeup. Therefore, it is essential to perform a deep facial cleansing regularly, at least once a month. Here are the main benefits of a facial.
Removes impurities from the skin
Although doctors recommend washing our face frequently and using special soaps for facial skin, this only cleans the surface of the skin but does not remove all impurities, such as dead skin cells, and if these are not removed they can cause problems such as acne.
Helps to regenerate the skin
The skin regenerates daily while we sleep, but for this, it must be able to breathe well. And the main cause of premature aging of the skin is clogged pores, as this does not allow the skin to oxygenate. Therefore, a facial helps to open the pores so that the skin can breathe and regenerate properly during the night.
Maintains a healthy pH
The pH is a fundamental factor in the skin, and to have a face free of acne, blemishes, or other problems, we must maintain a healthy pH. The pH range in the skin should be between 4.7 and 5.7, and to have a pH in this range, you must keep the skin well hydrated. Besides, a balanced pH helps the skin look healthier and avoids problems of dryness, redness, among others.
Open the pores
Generally, acne and blackheads are generated because the pores are clogged with impurities. Also, this can lead to excess oiliness because clogged pores prevent the skin from oxygenating and regenerating itself. However, professionals apply special treatments and creams to clean all the impurities and open the pores so that you have a smoother and healthier complexion.
Rejuvenates the skin
In a facial, products specially designed for the complexion are applied, so they are made with vitamins and components that stimulate the production of collagen, which rejuvenates the complexion making it look brighter and decreases the depth of wrinkles. These are the main benefits that a facial brings to the skin, making it look and feel smoother and glowing. Undoubtedly, applying this type of treatment will give vitality to your skin.