Body Sculpting & SculpSure Richmond, BC
Profile Laser is thrilled to announce SculpSure™ A breakthrough in body contouring technology using non-invasive method, designed to treat stubborn areas of fat that seem impossible to get rid of, even with diet and exercise.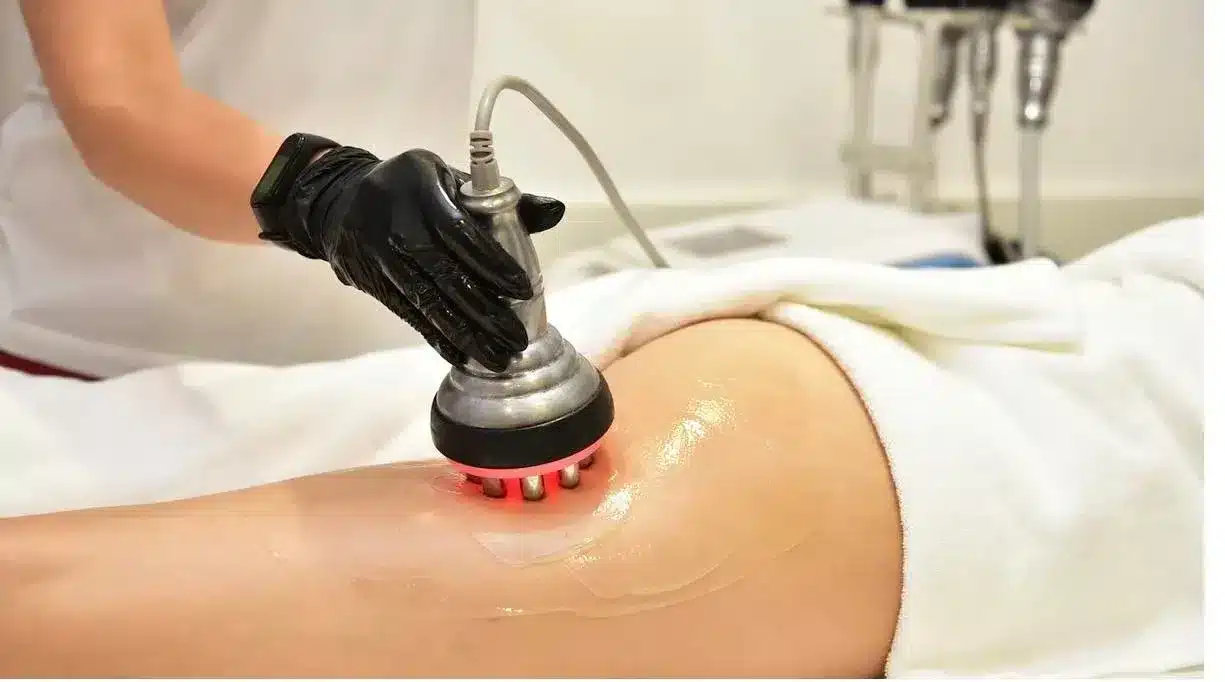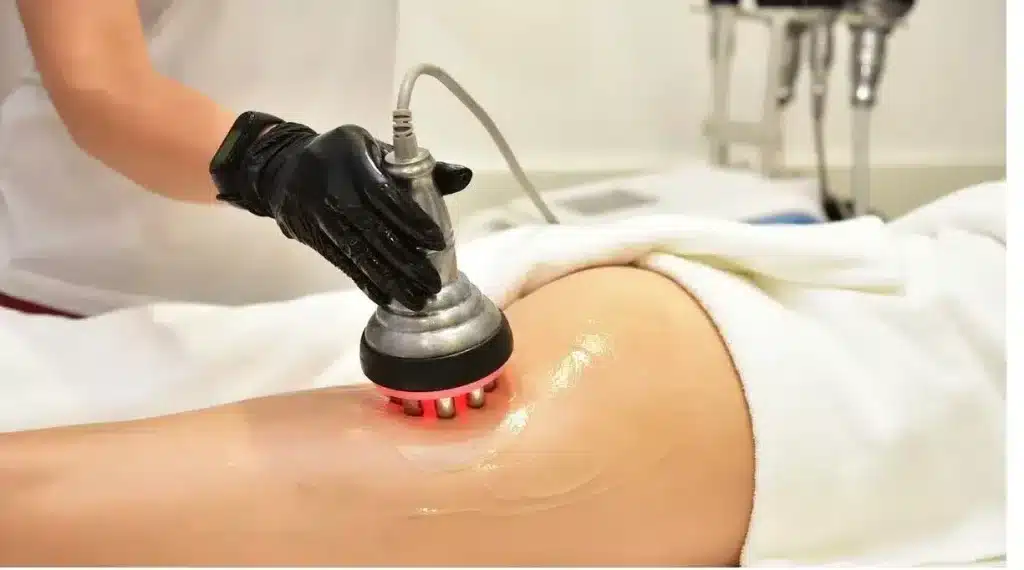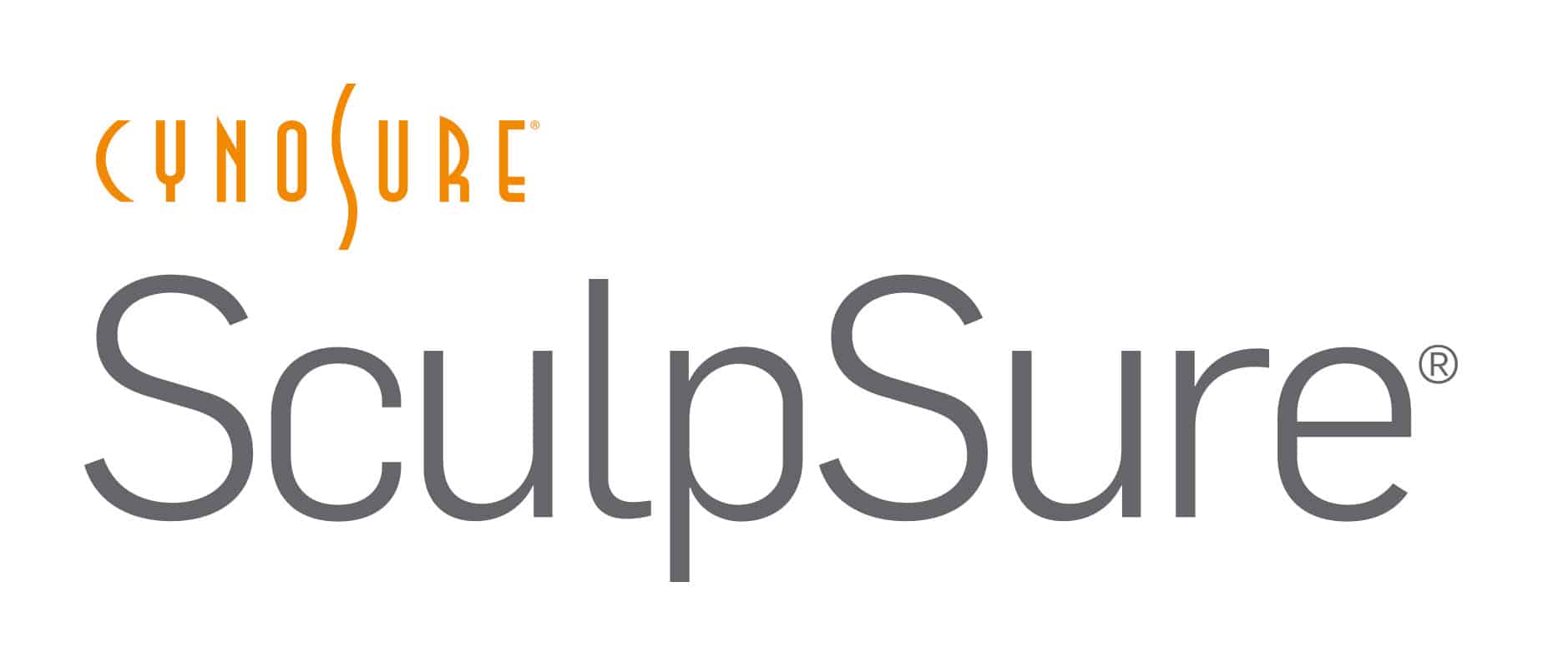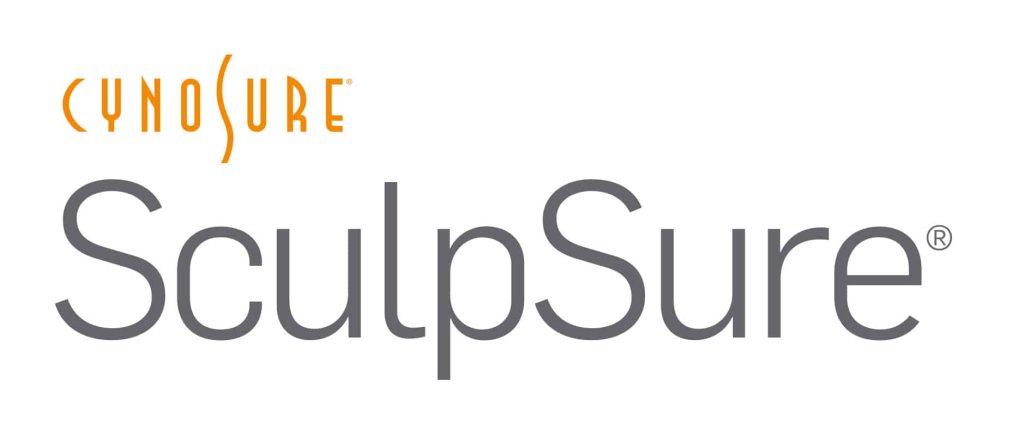 SculpSure Vs CoolSculptin
SculpSure treats 3 ½ times as much fat for about the same cost or less SculpSure has superior Results – Clinical studies prove SculpSure reduces a higher percentage of fat treated SculpSure Tightens Skin, CoolSculpting Doesn't – 1060 laser energy causes the production of collagen and elastin which tighten the skin so you have a tighter, shapelier figure. SculpSure Results are in 6-12 wks. – CoolSculpting takes 3-6 months. Treatment time – 4 Areas in 25 min vs. CoolSculpting takes 1 hour per area Minimal discomfort vs. Painful thaw-out of frozen tissues Warm Treatment sensation vs. Suction, Freezing, and Pain No Numbness, No Nerve damage from Freezing
Even with diet and exercise, most people have stubborn pockets of fat that seem impossible to lose. SculpSure's body contouring technology is able to target and destroy these fat cells without affecting the skin's surface. Unlike other procedures such as traditional liposuction, SculpSure treatments are fast, and can be done during your lunch hour, we can have you back to work immediately.
 
The number of fat cells stored in our bodies typically remains constant through adult life. After one treatment with our Sculpsure machine, you can destroy fat. However, as we lose weight, the size of the fat cells becomes smaller, but typically, fat cells do not decrease in number. Even with diet and exercise, many people have difficulty losing weight in these trouble areas.
 
We are excited to offer Pro-Nox, a Laughing Gas gas which you can use during your procedure, for reducing pain and inducing a pleasurable feeling.