Inmode BodyFx Richmond, BC
Our Inmode BodyFX is a perfect solution to improve the appearance of cellulite, loss of elasticity on the abdomen, lessen dimpled skin, love handles, hips, thighs and other areas that require fat reduction.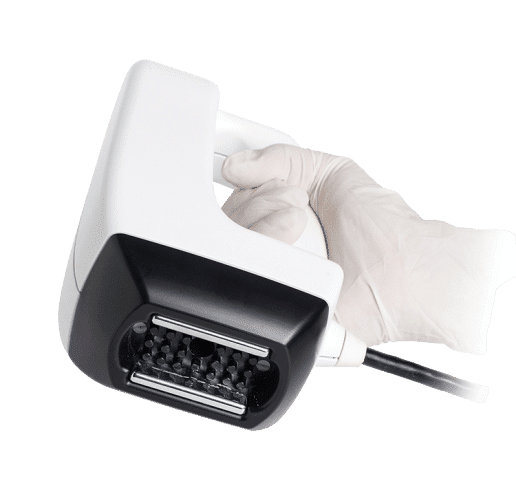 Advantages of Inmode BodyFX
BodyFX by Inmode is an alternative to liposuction. It is a safe, long-lasting, non-invasive, body contouring treatment that uses Radio-Frequency (RF) energy and electroporation to get rid of adipocytes (fat cells) on the buttock, stomach, muffin top and thigh.
No downtime
30 to 45 minute outpatient procedure. You can immediately resume normal activities immediately after treatment.
Only minimal discomfort
BodyFX when combined with liposuction and other treatments can provide enhanced results
Advantages of Inmode BodyFX
A series of radio-frequency (RF) energy is delivered by a succession of pulses at 1 million cycles per second. Though this might sound intense, it is harmless. To maximize comfort, the body's temperature will be frequently monitored, with ongoing accurate feedback of the skin's temperature. This thermal monitoring provides the utmost in temperature control.